In 2021… Video Will Continue to Grow, Dominate and Transform the Advertising Industry
There's no doubt that 2020 has been a challenging year — not just for Adland, but for the whole world.
So, as we prepare to wave goodbye to a year to forget for many of us, it's time to look forward to what the next 12 months may have in store.
To help us stare into our crystal balls at the not-too-distant future, we've spoken to Unrulies from across the globe to see what they believe 2021 may hold for their markets. Trying to predict the future after one of the most unpredictable years in history is not easy, but our team were up for the challenge.
In fact, we were given so many predictions, we had to spread them out across three different blog posts, each exploring a different theme.
This is the third in a series of prediction blog posts, each exploring a different theme. This time we look at how video will continue to grow, evolve and adapt in 2021 to become a key component of most advertisers' budgets.
Let's just hope 2021 will be slightly more predictable than 2020 (but we're not holding our breath).
Video Campaigns Are Finally Being Delivered Smartly Across All Digital Screens
Jens Oberbeck, MD Germany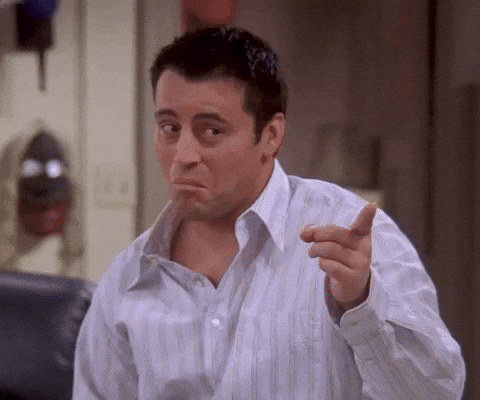 The consumption of video content and the widespread adoption of smart TVs and devices, which have received a considerable boost this year due to the pandemic, will continue to grow in 2021.
Combined with the shift from linear to connected TV — over two-thirds of German consumers already have access to CTV content – we'll see digital video become a key component of ad budgets. The possibilities and efficiency of smart campaign design and integrated delivery across all digital screens now outweigh the costs and effort.
After the many uncertainties and changes that became a priority in 2020, 2021 will be the year in which this development will finally be fully reflected in media strategies of all the major German advertisers.
The Data-Driven Optimisation of Video Creatives Gain Even More Traction
Janette Hoefer, Marketing & Communications Lead, Central Europe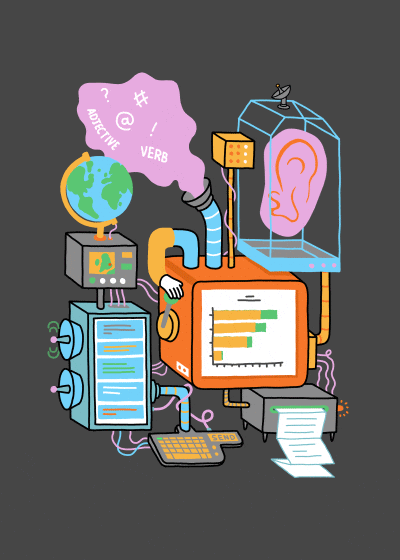 When it comes to video advertising, the one-fits-all solution of old is long gone. However, advertisers still struggle to create channel-specific, diverse media that strikes the right tone for the right target group.
Rather than shortening a TVC, adding a brand bar or making a few quick edits, 2021 will see many more ads properly created, adjusted and tailored to their environments, facilitated by the interlocking of creation, data and media.
As a result, we'll see more effective campaigns that are centrally managed and smartly optimised for all channels which are data-driven and based on artificial intelligence and machine learning in harmony with human expertise and empathy.
Connected TV Will Deliver in A Big Way
Alex Khan, Group MD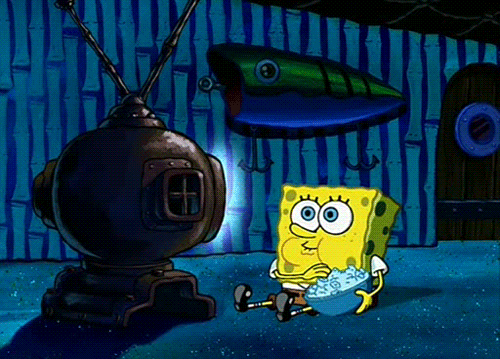 A significant increase in the number of CTV devices and apps, combined with more time spent at home, has fuelled unprecedented levels of CTV consumption in 2020. In response, CTV ad platforms and data providers have accelerated the development of new creative and targeting solutions to provide advertisers with agile, data-driven CTV ad opportunities.
This industry-wide investment has not only delivered better results for advertisers, with a recent Unruly study finding CTV viewers are 42% more likely to buy a product compared to the average TV viewer, but also a more favourable user experience.
Three-quarters (77%) of UK consumers now say they prefer to watch TV shows for free with ads than pay for ad-free content (source: Unruly). Proof points like these will encourage more ad spend to flow into CTV.
The early success of CTV from both a consumer and advertising perspective will result in 2021's media plans looking very different to anything we've seen before. For the first time, media planners will be armed with data that provides insight into the incremental reach and performance across TV and digital. Linear campaigns will become more strategic, and digital campaigns will become more refined, improving multi-channel efficiency.
Video Advertising Platforms Will Become Creative Studios
Alex Khan, Group MD
With the vast majority (85%) of consumers saying they want to see more video content from brands (HubSpot), brands will up their video content production to meet this demand and we'll see video ad budgets grow in 2021.
In order to make these budgets work as hard as possible, brands will put pressure on video advertising platforms to provide more creative insights and editing solutions. These capabilities will result in digital marketers having greater insight and control over creative strategy, historically a responsibility held by creative agencies. This is something that is well overdue given that consumers spend more time-consuming content online compared to traditional content, including linear TV.
Compared to a linear TV environment, measurement of ad engagement in digital environments yields a wider breadth of insights in a shorter space of time. This will cause an evolution in the way video and TV ad engagement is defined and creative is optimised. There will also be an increasing focus on creating ads that trigger positive emotional engagement.
According to research Unruly carried out with Peter Field, when it comes to long-term effects such as fame, differentiation, profit and reduction in price sensitivity, positive emotional triggers are the most effective. And of all the positive emotions — amazement and exhilaration had the strongest links to long-term effectiveness across the board.
Emotionally-Charged Video Creative Will Lead the Way
Nigel Ashton, VP Global Client Partner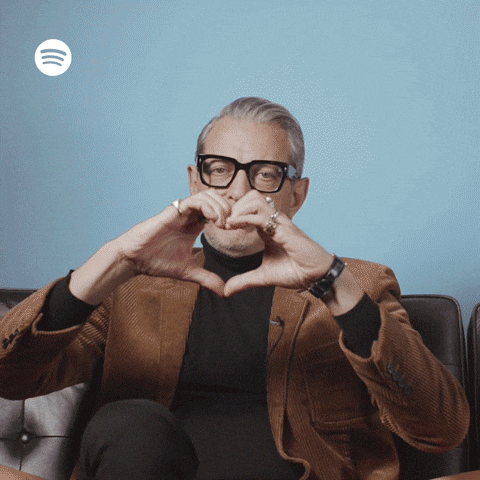 Over the past few years, the ad industry has been all about programmatic campaigns and using data to deliver precision targeting, drive efficiencies, avoid duplication and manage frequency. Now we're seeing more and more agencies and brands looking at how to marry their creative and media strategies together to ensure they deliver the right tone to the right audiences.
It's been proven that emotional advertising is twice as effective as rational advertising. In 2021 we'll see a serious pivot from brands as the world continues to be emotionally charged. Getting this right is going to require brand-specific insights delivered by platforms that look at more than just media metrics. Digital will lead the way here, with test-and-learn campaigns to refine messaging.
The big winners in this space will be the platforms that can deliver true cross-channel insights and help brands to adapt their creatives tailored to each unique individual they're targeting.
Hungry for more 2021 predictions? Follow the links below!
In 2021… The Pandemic, New Tech and Changing Attitudes Will Transform the Way Brands Interact with Customers
In 2021… The Advertising Industry Will Continue To See Unprecedented Change
In 2021… CTV, Mobile and Improved Targeting Capabilities Will Change The Way Brands Reach Consumers