What great advertising feels like
About Unruly
Unruly is one of the leading video ad platforms in the world. We empower publishers to maximize their revenue across all screens using Unruly's self-service tools, global relationships with premium demand partners, user-friendly ad formats and dedicated support team. ​
A pioneer in bringing emotional intelligence to the ad ecosystem, Unruly also enables brands and agencies to seamlessly engage global consumers using our suite of proprietary data-driven and creative solutions designed to supercharge performance across the entire campaign lifecycle.
Don't just reach people. Move people. ​
We work with some of the world's biggest advertisers and publishers including…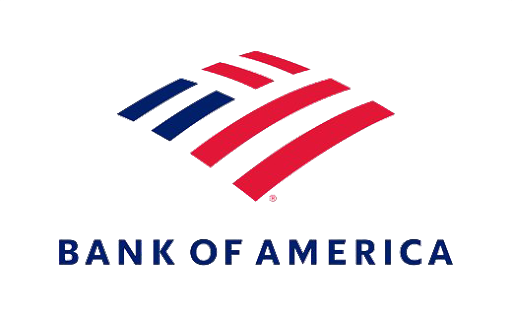 Transforming digital advertising for the better
Our brand and agency-led council, the U7, meet regularly to shape the future of digital marketing and engage the advertising community in discussions around the health of our industry. We are also founding member of the WFA's Global Alliance for Responsible Media.
Ramadan Playbook 2021
In a post-COVID world, how do you ensure your ad is a hit with viewers during the period…
Join the Unruliverse
Come and join our team of Unrulies doing amazing things around the world.​