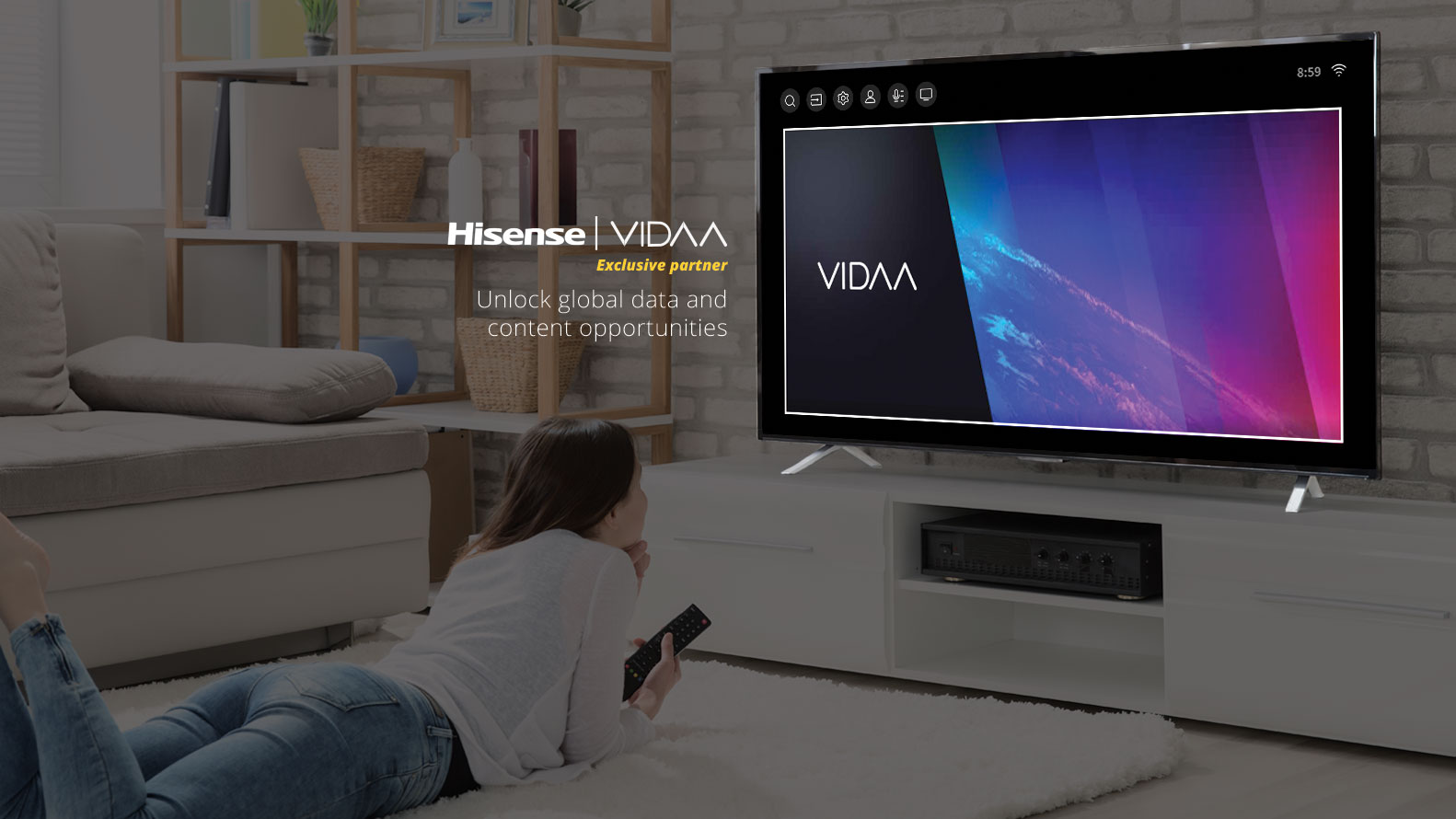 Solutions that Deliver the Results You Want
About Unruly
As the omnichannel SSP in Tremor International's end-to-end platform, Unruly is uniquely positioned to deliver the exclusive data, tools and technology for advertisers to efficiently and effectively reach their desired audiences, and for publishers and broadcasters to enhance their supply for optimal monetization.

Tremor International is an end-to-end, video-first advertising technology platform providing a valuable toolset for the entire customer journey/path. We support planning, activation and optimization for omnichannel campaigns, with a deep reservoir of CTV in our marketplace. But not only do we have the inventory, we have demand-side technology, unique data, and dynamic creative with our award-winning in-house Tr.ly studio. With Tremor, brands, agencies and media companies discover and reach strategic audiences, launch and optimize resonant campaigns, build powerful partnerships, and achieve meaningful results.
Our Global Publisher & Broadcaster Partners

Our Solutions
What's new?
Curated deals in the Unruly SSP package supply across display, video and now, CTV based on publishers' scores against carbon emission measurement methodology With a direct path to purchase from Amobee to Unruly, Tremor's end-to-end platform cuts energy costs and drives efficiencies across the advertising supply path New York – May 9, 2023 – Tremor International, a global leader in data-driven video and Connected TV ("CTV") advertising technology offering an end-to-end platform that enables advertisers to optimize their campaigns and media companies to maximize inventory yield, today announced a global partnership with Scope3, the source of truth for supply chain carbon emissions data, which, in a first for the market, sees Scope3's carbon emission measurement methodology applied to CTV inventory. Through Unruly, the SSP in Tremor's platform, buyers

Following the integration of the Amobee DSP into Tremor International's end-to-end platform, advertisers gain direct access to impactful streaming supply in the TCL Channel May 2, 2023 (New York) – Unruly, a leading omnichannel advertising platform with a specialization in Connected TV ("CTV") and video, and the supply-side platform ("SSP") in Tremor International's end-to-end platform, today announced a partnership with TCL FFALCON ("TCL"), a global leading Internet and AI×IoT service platform, providing advertisers with the opportunity to deliver highly impactful, relevant ads to receptive audiences across the US, Europe and APAC. Following the integration of the Amobee demand-side platform ("DSP") into Tremor International's end-to-end platform, the partnership between TCL FFALCON and Unruly grants advertisers leveraging Amobee direct access to TCL FFALCON's innovative ad units on premium CTV/OTT inventory

New York – April 26, 2023 – Tremor International Ltd. (AIM/NASDAQ: TRMR) ("Tremor"), a global leader in data-driven video and Connected TV ("CTV") advertising technology, today announced the launch of its first-to-market self-service cross-platform planner that solves for the fragmentation of linear and digital viewership. The planner's technology enables broadcasters to maximize reach and frequency allocation holistically across linear and digital inventory, and provides advertisers and agencies with optimized, actionable cross-screen media plans. Major broadcasters and agencies are engaged in extensive testing with the planner. In a groundbreaking move for the industry, Tremor's self-service planner utilizes direct linear and digital integrations to deliver cross-platform media plans from real-time available units ("avails"), improving upon planning performed on historical viewing data alone. Robust planning constraints and configurations allow for production of
Welcome to Unruly
Join our team doing amazing things around the world.​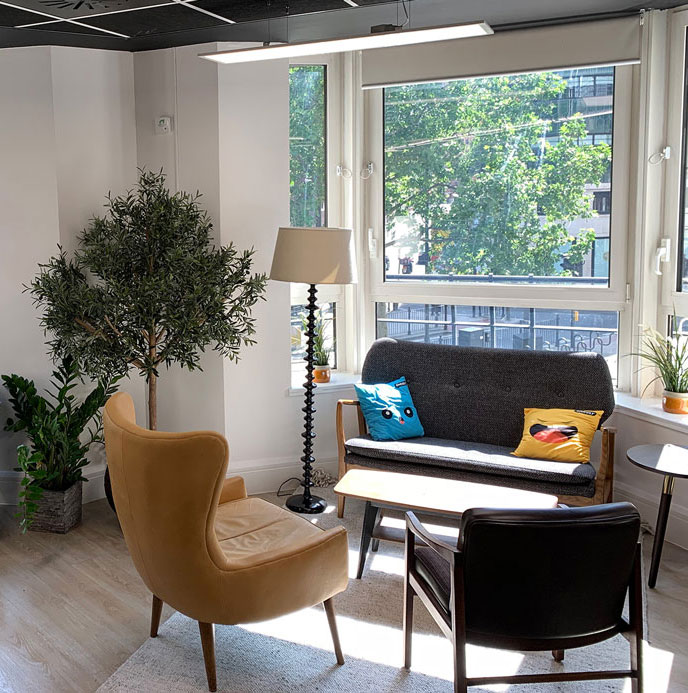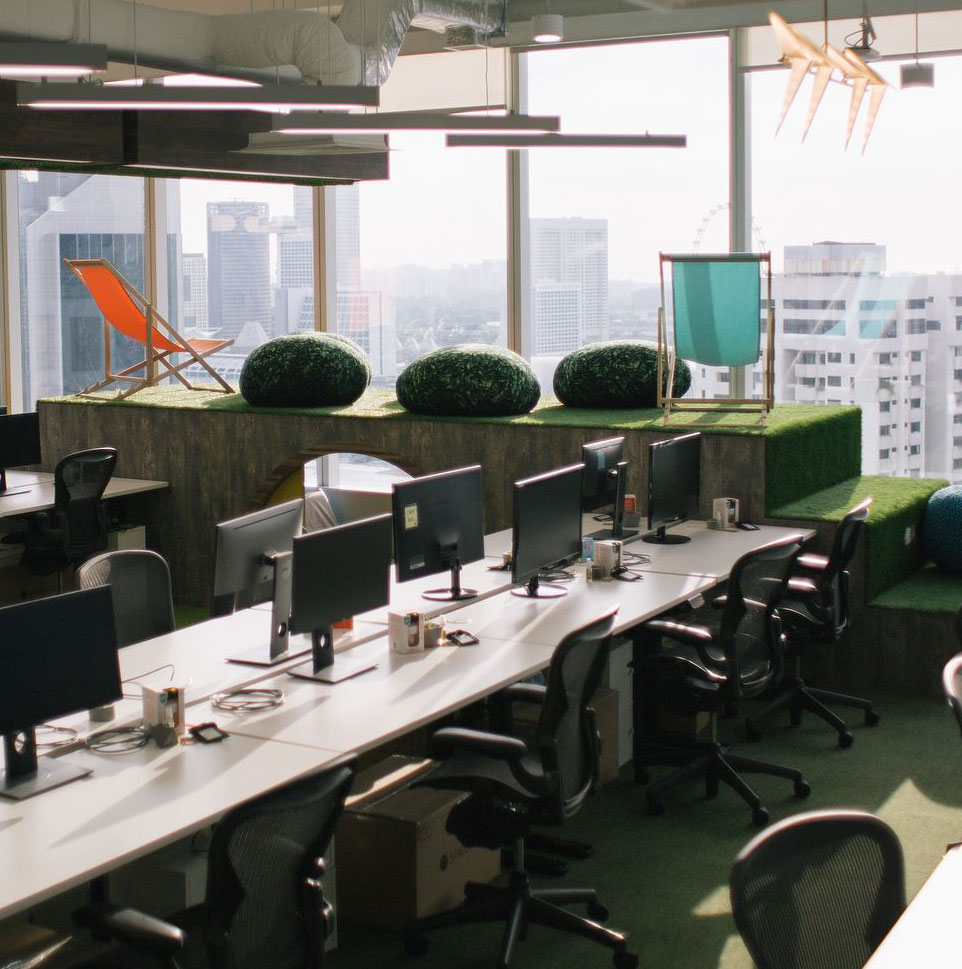 Contact us
Want to know more about Unruly and what we could do for you?
Complete the form below and we'll be in touch as soon as possible.