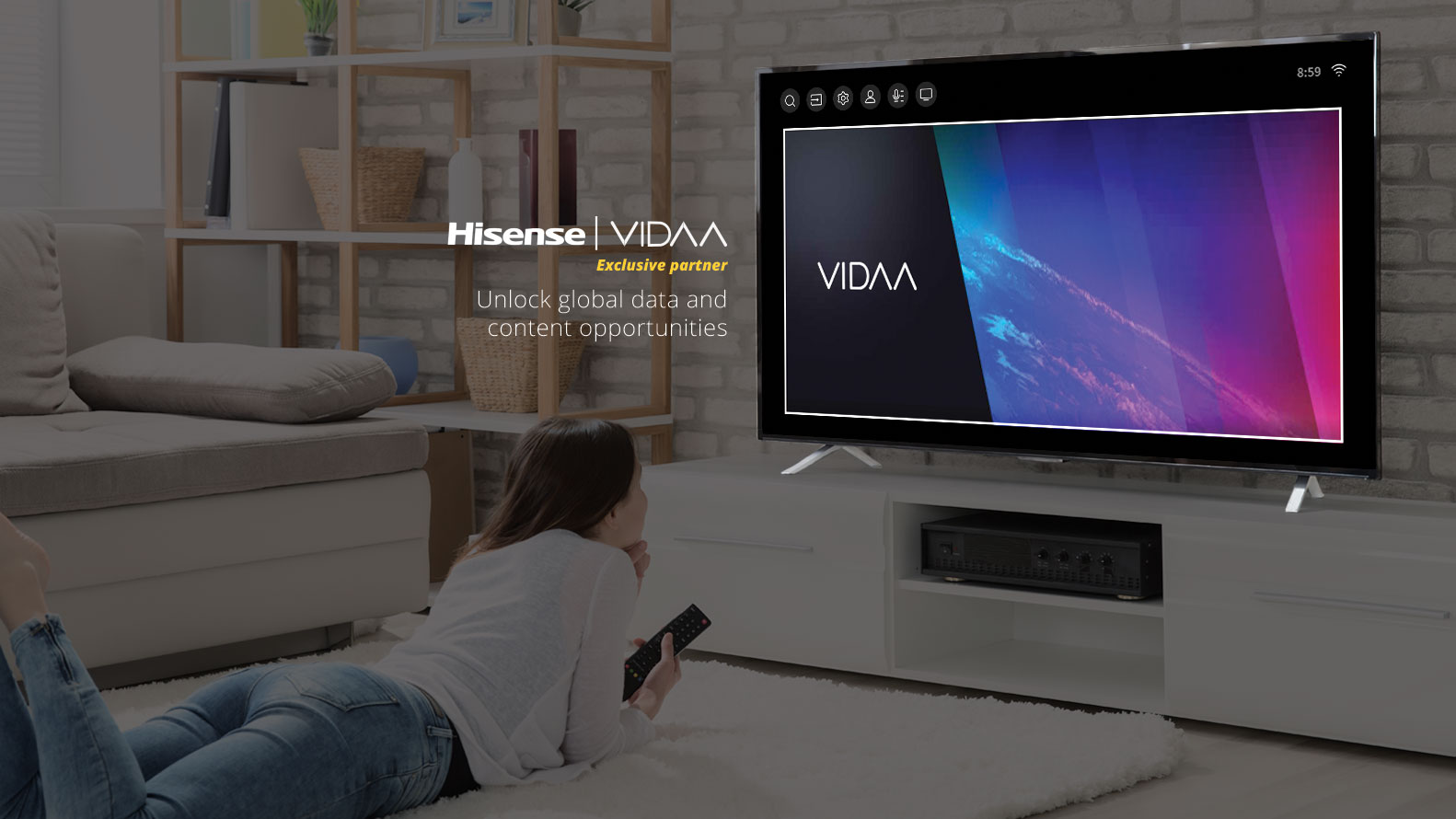 Solutions that Deliver the Results You Want
About Unruly
As the omnichannel SSP in Tremor International's end-to-end platform, Unruly is uniquely positioned to deliver the exclusive data, tools and technology for advertisers to efficiently and effectively reach their desired audiences, and for publishers and broadcasters to enhance their supply for optimal monetization.

Tremor International is an end-to-end, video-first advertising technology platform providing a valuable toolset for the entire customer journey/path. We support planning, activation and optimization for omnichannel campaigns, with a deep reservoir of CTV in our marketplace. But not only do we have the inventory, we have demand-side technology, unique data, and dynamic creative with our award-winning in-house Tr.ly studio. With Tremor, brands, agencies and media companies discover and reach strategic audiences, launch and optimize resonant campaigns, build powerful partnerships, and achieve meaningful results.
Our Global Publisher & Broadcaster Partners

Our Solutions
What's new?
New York – March 14, 2023 – Unruly, a leading omnichannel advertising platform with a specialization in Connected TV ("CTV") and video, today announced it has been selected by award-winning media agency Mediahub as a preferred supply-side platform ("SSP").

The influx of demand is driving ad tech consolidation, too. Although Tremor International already had both a sell-side platform (Unruly) and a demand-side platform (Tremor Video), it acquired DSP Amobee in July to help bring more linear and connected TV demand to its publisher clients.

Direct paths simplify the selling process. With a full purview into Amobee demand, the Unruly SSP can help publishers package their inventory as a managed service.
Welcome to Unruly
Join our team doing amazing things around the world.​
Contact us
Want to know more about Unruly and what we could do for you?
Complete the form below and we'll be in touch as soon as possible.