In 2021… The Pandemic, New Tech and Changing Attitudes Will Transform the Way Brands Interact with Customers
There's no doubt 2020 has been a challenging year — not just for Adland, but for the whole world.
So, as we prepare to wave goodbye to a year to forget for many of us, it's time to look forward to what the next 12 months may have in store.
To help us stare into our crystal balls at the not-too-distant future, we've spoken to Unrulies from across the globe to see what they believe 2021 may hold for their markets. Trying to predict the future after one of the most unpredictable years in history is not easy, but our team were up for the challenge.
In fact, we were given so many predictions, we had to spread them out across three different blog posts, each exploring a different theme.
In this opening blog of the series, we look at how the relationships that brands hold with consumers will continue to change and adapt based on new technologies, changing consumer attitudes and restrictions brought about by the pandemic.
Let's just hope 2021 will be slightly more predictable than 2020 (but we're not holding our breath).
E-Commerce Will Grow Up
Nigel Ashton, VP Global Client Partner
The COVID-19 pandemic has caused a massive increase in e-commerce activity — and there's no doubt consumers will continue to buy more and more online in 2021.
UK e-commerce will account for 27.5% of total retail sales this year (eMarketer), a proportion predicted to grow to almost a third by 2024.
As a result, in 2021 e-commerce will have to grow up! It will no longer be enough to simply offer consumers the ability to buy products online. Consumers want much more, including a seamless shopping experience, convenient delivery and a simple returns process.
From an advertising perspective, it means a more meaningful relationship between brands and consumers, not just a bombardment of product-led ads. This in turn will drive a resurgence in econometric modelling across all channels to understand exactly which outcomes can be expected from different media mixes.
These models need to encompass more than just media. They need to generate insights into how and when consumers migrate back to physical stores and how advertising can aid this.
The Year of E-commerce Everywhere
David Haddad, MD ANZ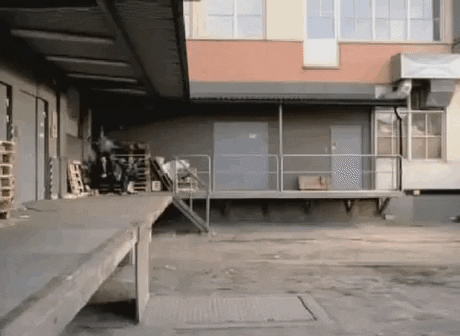 Online food delivery services such as Uber Eats and Deliveroo have given consumers a real appetite for brands that can deliver anytime and anywhere. In 2021, we'll see the emergence of 'e-commerce everywhere', driven by 5G connectivity. It will no longer be enough to offer next day home delivery or click-and-collect services.
Even now only 32% of consumers are willing to wait 2-3 working days for their deliveries. Almost half (47%) of consumers report that the delivery option they want is sometimes, rarely, or never available, and 13% of shoppers never come back if their delivery isn't on time (Small Business Trends).
Empowered by 5G, consumers will seek out brands that can deliver what they want, when they want it – whether it's a new dress to wear out that evening, a new laptop to replace their broken one so they can carry on working the same day, or a bottle of their favourite wine to pair with what they are cooking for dinner. To drive meaningful engagement with consumers and avoid total commoditisation, brands will leverage the power of 5G to get inventive with advertising.
For example, we'll see closer integration between online and digital out of home (DOOH) advertising strategies to provide consumers with a seamless ad experience that allows them to purchase products showcased out of the home from a connected device without having to open an app or browser. Just imagine driving past a billboard for a Snickers bar, telling your car assistant you want one and then arriving home to find one waiting for you on your doorstep.
Dawn of the Digital High Street
Steve Beckworth, Sales Director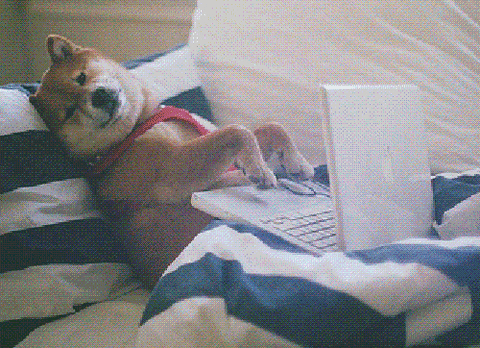 Next year we'll see an increase in the number of small and mid-sized businesses truly embracing digital advertising. While it's been widely documented that consumers have turned to online retail during the COVID-19 pandemic, there's also been widespread support for local businesses.
This is set to continue into 2021, with three-quarters (75%) of consumers planning to support new businesses more often going forward (Small Business Trends).
When lockdown forced local, non-essential businesses to shut up shop, many pivoted to taking online orders and offering delivery services in order to survive — beginning a digital transformation. With the infrastructure in place to transact online, local businesses no longer need to open new shops in order to grow. Instead, they can find new customers online at a fraction of the cost. Done well, there is an opportunity to scale quickly using the data and insights gleaned from initial campaigns, which will also create an opportunity for small local publishers to increase advertising yield.
More Brands Will Adopt A Direct-To-Consumer Online Strategy
Alex Khan, Group MD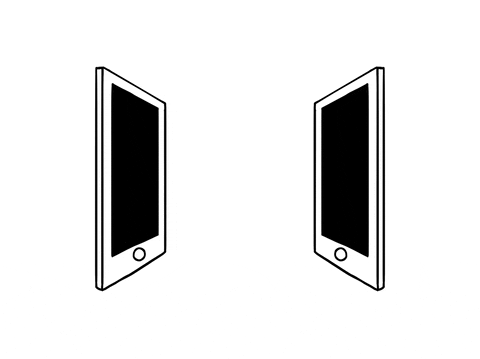 The COVID-19 pandemic has led to a surge in online consumer spending across all retail sectors, which will continue through 2021, and it is estimated that 95% of all purchases will be made online by 2040 (Nasdaq).
In response, brands will move away from selling everything via external channels and will adopt a direct-to-consumer strategy. For example, food and drink manufacturers will begin to sell products via their own website as well as via online supermarkets and aggregator sites.
We've already seen some of the world's biggest brands begin to pivot to a more consumer-focussed business model. Nike famously pulled all its inventory from Amazon in order to sell directly to consumers via its website, and, more recently, Disney launched its own streaming service, Disney+, allowing the media giant to serve content directly to consumers. The brand also recently took the ground-breaking step of releasing its new blockbuster 'Mulan' directly to consumers, bypassing the costs they would have paid to cinemas.
From a media perspective, we'll see a rise in creative personalization, contextual targeting and video advertising, which 52% of marketers say delivers the best ROI (Hubspot). Consumers will benefit from these direct relationships as brands will be able to offer personalised promotions, which will make this a long-term change in retail habits.
Data Privacy Will Begin to Make or Break Brands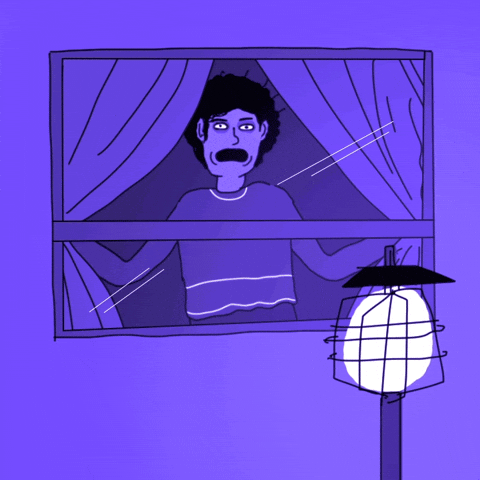 Nick Woodford, Global Content & Engagement Manager
From the launch of the CCPA to TikTok and Trump and the impending "cookie apocalypse", 2020's headlines were awash with data privacy headlines as consumers around the world woke up to how their personal information was being shared, sold and harvested by industries across the globe.
A recent study found that 84% of consumers say they want more control over how their data is being used (Cisco).
Much like 2020, stories of brands getting it wrong with data privacy will continue to play out in the news next year, forcing brands to step up how they manage consumer data. We'll see consumers move away from brands they deem untrustworthy and this area will not only become a larger focus for many companies but will begin to dominate their marketing messages. We've already begun to see many major brands take this stance, including Apple with their 'Privacy. That's iPhone' campaign.
Hungry for more 2021 predictions? Follow the links below!
In 2021… The Advertising Industry Will Continue To See Unprecedented Change
In 2021… Video Will Continue to Grow, Dominate and Transform the Advertising Industry
In 2021… CTV, Mobile and Improved Targeting Capabilities Will Change The Way Brands Reach Consumers