In 2021… The Advertising Industry Will Continue To See Unprecedented Change
There's no doubt 2020 has been a challenging year — not just for Adland, but for the whole world.  
So, as we prepare to wave goodbye to a year to forget for many of us, it's time to look forward to what the next 12 months may have in store. 
To help us stare into our crystal balls at the not-too-distant future, we've spoken to Unrulies from across the globe to see what they believe 2021 may hold for their markets. Trying to predict the future after one of the most unpredictable years in history is not easy, but our team were up for the challenge.  
In fact, we were given so many predictions, we had to spread them out across three different blog posts, each exploring a different theme. 
This is the second instalment in the series of prediction blog posts, each exploring a different theme. This time we look at some of the big changes we're expecting from the advertising industry in 2021.
Let's just hope 2021 will be slightly more predictable than 2020 (but we're not holding our breath). 
Subscription Models Will Continue to Shake Up Industries
Alex Khan, Group MD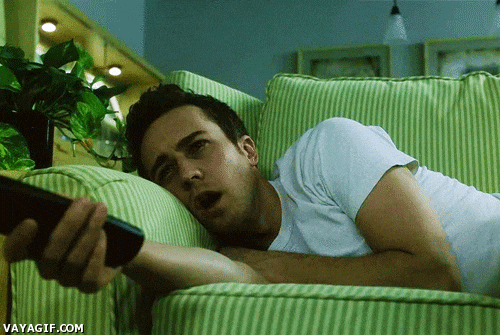 While subscription services for products such as shaving razors, flowers and food are nothing new, during 2020 we've seen an explosion of new subscription services across several different sectors, especially within the entertainment industry.  
After years of speculation, Apple finally revealed Apple One, offering customers several services, including Apple Music, Apple TV+, Apple Arcade and iCloud, as part of one recurring monthly plan. I'm sure I don't need to remind anyone of the success Disney has seen with Disney+, its pay monthly streaming service. While in September Microsoft acquired ZeniMax Media and its videogame publisher Bethesda Softworks, which many see as an attempt to bolster its monthly gaming subscription service, Xbox Game Pass, as they'll be able to make many of Bethesda's best–known game franchises (Fallout, The Elder Scrolls, Doom) exclusive to its monthly paid service.  
By 2022, 53% of all software revenue will be generated by subscriptions (Digitalist Magazine). 
Subscription models are appealing to consumers as they offer convenience and cost savings, while brands benefit from guaranteed recurring revenue streams. In 2021 we'll see more brands – both new and existing – roll out subscription models, particularly in sectors such as consumer goods, food and hobby craft. Brands that have a positive impact on the environment or re-invest profits for good will be particularly prevalent. 
The Battle Against Ad Fraud Will Heat Up Even More
Hilary Goldsmith, Chief Customer Officer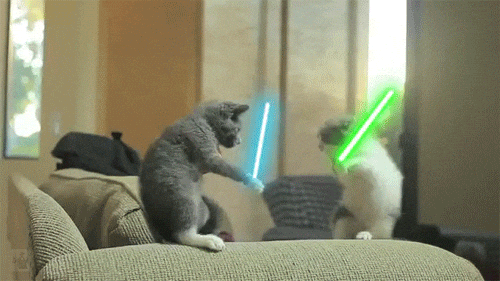 In the wake of the ISBA programmatic supply chain report — which revealed 15% of ad spend is unaccounted for — transparency will continue to be a major focus in 2021.  
We will see a collaborative mission to make every campaign fully auditable and transparent. Supply chain optimisation (SPO) will intensify and will become common practice, and the IAB task force will bring standardisation in terms of understanding how to best implement auditable processes that are the same everywhere.  
Creating full, consistent transparency is step one, which will be followed by more strategic optimisation focused on outcomes. This charge will be led in many ways by the current TAG DLT consultation which, whilst in its infancy, could well map out how the industry moves forward in developing a standardised framework for transparency. 
Contextual Advertising Will Finally See Its Day
Ken Suh, Chief Strategy Officer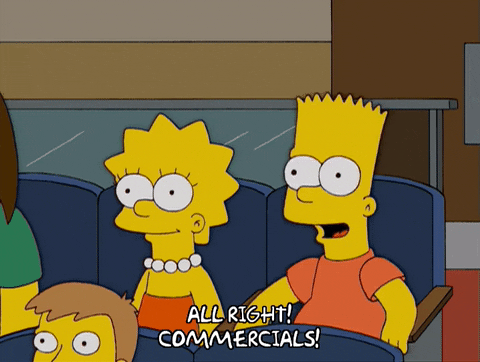 We'll see a growth in self-service platforms in 2021, as both advertisers and publishers seek more control over their spend and inventory to maximise ROI and yield. This will be especially prevalent in CTV, as advertisers and TV content providers aim to avoid the early pitfalls of black-box digital. 
In the face of the dying cookie, there will also be an upswing in contextual targeting and messaging to maintain audience addressability. It's doubtful that a technology-only solution will emerge, as many of the solutions that have been developed so far are merely workarounds that exploit loopholes.  
Another driving force behind the growth of contextual advertising will be the need for truly multicultural advertising, which cannot be achieved in a genuine, authentic way through audience targeting. Advertisers will have to up their hiring processes to do this effectively, as without input from people who understand the brand and individual cultures, messaging will not resonate, which could harm brand reputation.  
Multicultural consumers make up almost 40% of the U.S. population, but multicultural media spending is only 5.2% of total advertising and marketing spend (PQMedia). 
The Ad Industry Model Will Be Forced to Change… Again
Ashley Bateman, Sales Director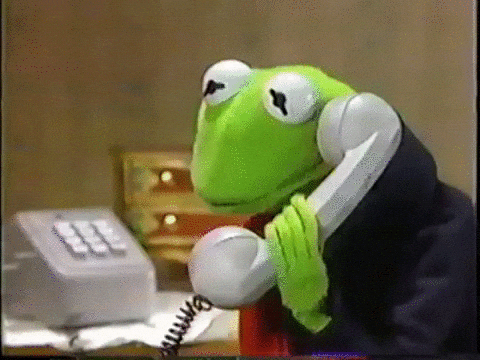 Roles, responsibilities and relationships between brands, agencies and publishers will look very different in 2021. Firstly, brands will take more control over media buying, driven by insights around supply path optimisation (SPO), and agencies will have to work with brand-specific approved partners rather than an agency-wide approved group.  
Secondly, agencies will have to do more cross-team planning and buying, driven by the rise of connected TV, which has created a huge opportunity to understand performance across the media-mix without the need for complex econometric modelling.  
Finally, big agency trading deals will diminish as brands awake to the fact that media planning and buying doesn't have to extend months into the future and that agency's procurement processes do not necessarily have brands' best interests top of mind.  
We'll Continue to Strive for A Better World
Nigel Ashton, VP Global Client Partner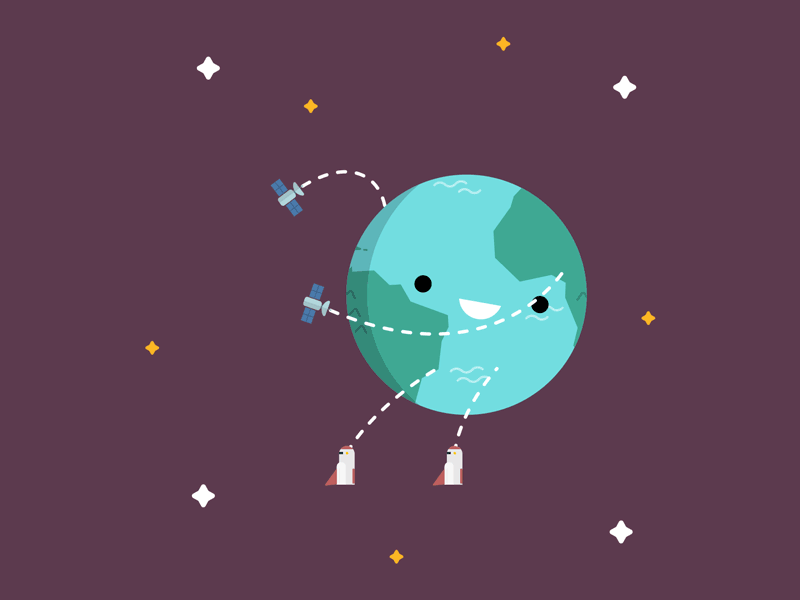 During 2020 we've sadly seen many tragic stories of racial tensions around the globe. Advertisers have already reacted swiftly, repurposing budgets and creating more inclusive advertising content. In 2021 we'll see a more long-term change, as brands start to think differently about who they target and why they target certain audiences.  
For example, up to now, minority audiences have been difficult to reach, which has meant they have been under-targeted, and mass audiences over-targeted. Brands and agencies are looking for partners who can help them engage more effectively with minority audiences, not just because they can target them, but by understanding how to broaden their messaging so it engages minority audiences in a meaningful way.  
Two-thirds (66%) of African Americans and 53% of Latino and Hispanic Americans still feel their ethnicity is portrayed stereotypically in advertisements (Adobe).  
For brands, 2021 is going to be about content intelligence, audience discovery and learning how to be genuine, authentic but also effective. 
A Time for Authenticity
Greg Fournier, SVP Client Partnerships, APMEA 
Brand purpose is very often used by marketers to generate brand love. However, purpose-led advertising has become a challenge due to the events of this year. The COVID-19 pandemic has shown us how fragile life can be and has brought about a time of reflection for many.  This, in turn, has awoken our internal lie detectors and consumers no longer tolerate ads that are neither credible, genuine nor consistent with the brand's values and purpose. 
According to MERKLE 's latest Consumer Experience Sentiment Report, nearly one-third of respondents have received marketing communications from a brand that they considered offensive or tone-deaf. 
This will continue to be more apparent in the coming year as audiences refuse to be duped by pseudo–purposeful brand communication. The fake and superfluous skins of our world have been peeled off.  May 2021 be the year of no rubbish. 
Hungry for more 2021 predictions? Follow the links below!
In 2021… The Pandemic, New Tech and Changing Attitudes Will Transform the Way Brands Interact with Customers
In 2021… Video Will Continue to Grow, Dominate and Transform the Advertising Industry
In 2021… CTV, Mobile and Improved Targeting Capabilities Will Change The Way Brands Reach Consumers