Our Solutions
Unruly helps publishers realize the true value of their ad inventory and brands and agencies to seamlessly engage global consumers in premium, brand-safe environments.
Don't just reach people, move people. ​
​A premium, global advertising platform for all screens and formats, including CTV, In-App and Instream.
Supercharge your audience targeting and supply through proprietary TV Intelligence data sets and more–all accessed directly through our DMP.​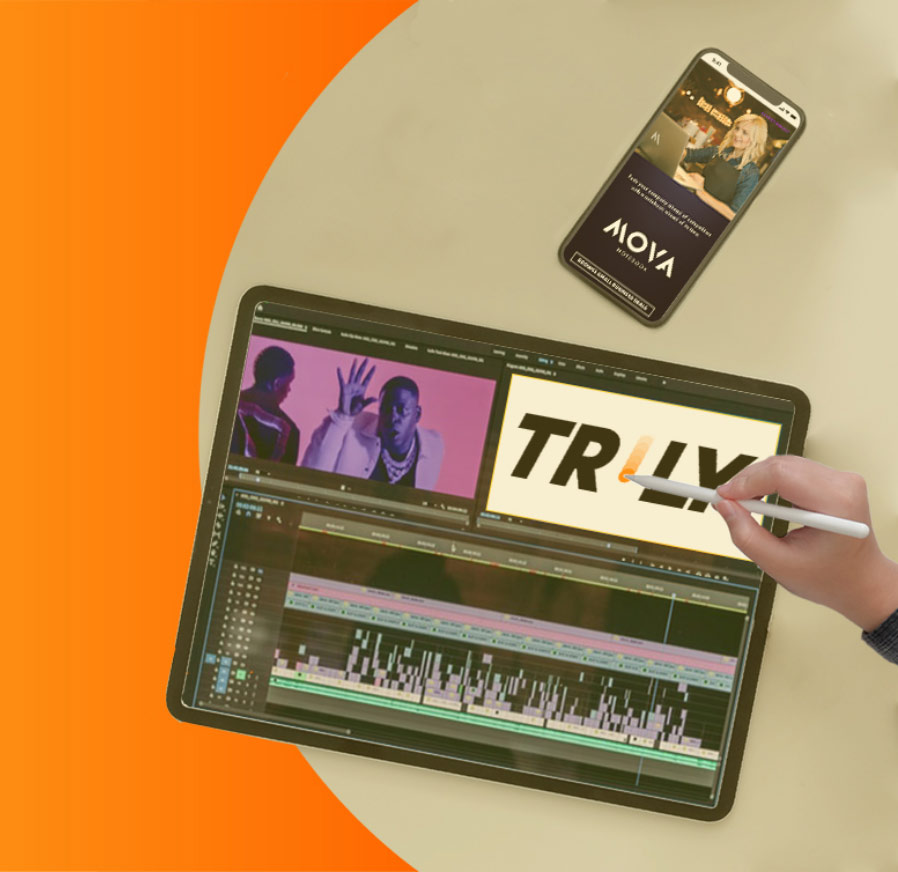 Our in-house creative studio, Tr.ly, creates, optimizes and enhances creative assets to help brands and agencies engage their key audiences across all screens.​
For Advertisers
Unruly's pioneering technology, unique audience insights, and engaging creative solutions enables brands and agencies to maximize the performance of their CTV, video and display advertising globally. We understand the unique emotional, behavioral, and cultural drivers of your campaign's success. ​
For Publishers
Our streamlined self-service platform helps publishers efficiently optimize their inventory to maximize revenue. We enable access to unique and direct demand to unsold inventory, and protect your publisher brand, audience and supply value.
See our Insights
Quick Tips for Using Data-Driven Creative and QR Codes in Programmatic The Tr.ly experts have compiled this reference guide for two of the most talked about CTV/OTT creative formats–QR codes and data-driven creative (addressable)–to help your brand make the most effective use of the biggest digital screen in the house.

Six Strategies for Success as we Emerge from the COVID-19 Pandemic – To help advertisers stay on track Unruly has put together a playbook for success with six strategies for brands to leverage all digital advertising has to offer. We hope you find inspiration and hope in this guide.

In order to provide brands and media buyers with insights into how best to leverage CTV, Unruly conducted a study in the UK focussing on how CTV is being used today and key areas for development.