Norm Johnston to speak on Video Ads panel at DMEXCO
Unruly's CEO, Norm Johnston, will be speaking on the 'Video Ads – time to get serious' panel at DMEXCO 2019.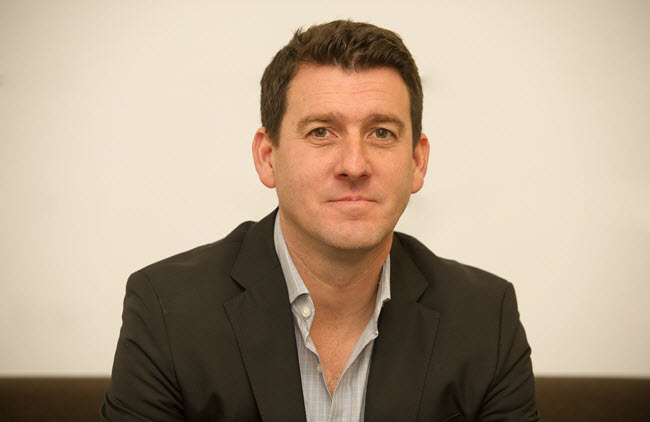 The panel will explore the growth of video advertising and look at how it is now the largest driver of ad growth, as advertisers and brands clamour to reach audiences who are increasingly digital and mobile-first.
The panel will also discuss the continued investment in high-quality video ads, the fragmented digital video landscape, and the future of video advertising.
Norm will be joined by the CMO of Five Tier, David Berkowitz, Director Client Solutions at Google, Dr. Jannika Bock, CBO of Onefootball, Patrick Fischer, General Manager Operations at SpotX Europe, Irina Petricek-Steiner and Jim Piercy, Group Creative Director in EMEA & ASIA at The Trust, a unit of The Wall Street Journal.
The panel will be held on the Experience Stage at DMEXCO in Cologne on Wednesday 11 September at 13:30.