Norm Johnston joins Future Gazers panel at Cannes Lions
New for 2019 and in partnership with Twitter, the Future Gazers on the Terrace series brings together a group of hand-selected visionaries from across the industry to paint a picture of our world 18 months from now.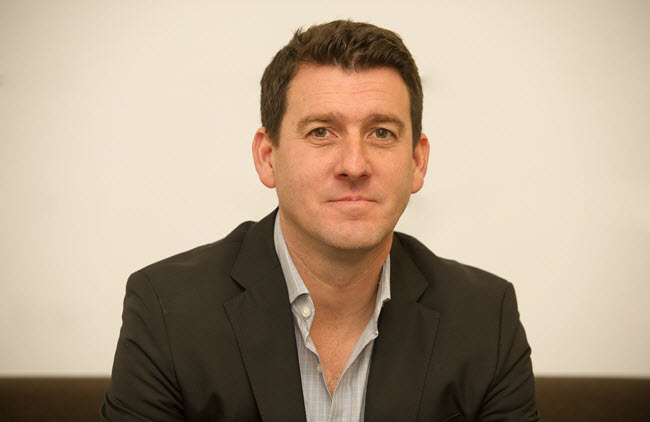 Unruly's CEO Norm Johnston will join the Future Gazers panel at Cannes Lions on Wednesday 19th at 10 am and be joined by Julia Challicom, Kidovation Founder, Accenture Interactive and Jeremy Lindley, Global Design Director, Diageo on the Terrace Stage, Palais des Festivals.
Each speaker will present a vision for their chosen focus area. The Future of Media, Design, AI and Wellness will all be explored as part of the series, plus more! Further discussion between the future gazers will unpick the world of tomorrow right before your eyes.
Why 18 months? Because the insights gained from these sessions will be tangible and immediately actionable for you to future-proof your organisation and creative ideas on your return home.
Take an eye-opening walk into the future…