Beats By Dre & Conor McGregor Get Dedicated: 5 Ads You Should Watch Right Now
Every week Unruly scours the web for the best and brightest bits of video advertising, and collects them in this handy list so you can catch up on anything you missed before the weekend!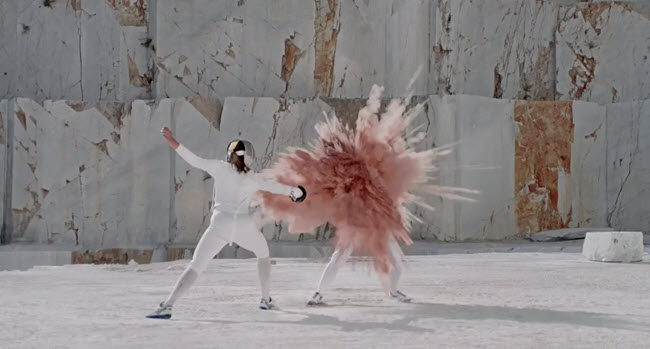 This week's selection is particularly diverse – featuring ads from Activision, Cisco, Boots, The Telegraph and Beats By Dre.
Kicking off the list are two brands which tap into the popular culture zeitgeist. Cisco's ad features everyone's favourite Lannister, Peter Dinklage, while a spot from Beats By Dre stars now-defeated MMA superstar Conor McGregor.
Given McGregor's current fame, it's not surprising the ad has over 3m views already, but the creative itself is an engaging and surprisingly gritty take on the fighter's life. Set in Ireland and scored by a choral rendition of The Notorious B.I.G.'s classic track "Juicy", the ad does a great job presenting McGregor's unique roots.
Elsewhere, Activision is back with another blockbuster ad for its upcoming video game title, "Destiny 2", which is set to be the brand's big autumn hit. Activision has a track record of supporting its core titles with this kind of big-scale featurette, so it's no surprise to see them return to our screens.
Finally, we've got a new ad from Boots No7, starring fencing world champion Monica Aksamit and some rather striking visuals that effortlessly blend make-up and fierce competition.
Enjoy!
5. Activision/Destiny 2 – Legends Will Rise
4. The Telegraph – Words are powerful. Choose them well.
3. Cisco – The Network. Intuitive. Explained
2. Boots No7 – Ready For Anything
1. Beats By Dre – Conor McGregor: Dedicated