Super Bowl Ads Quiz – Are You Ready For The Big Game?
Super Bowl 51 is upon us! This Sunday the Patriots and the Falcons will duke it out for that ever-precious title – but while the day itself is predicted to be uneventful, you can bet advertisers and brands will be out in force.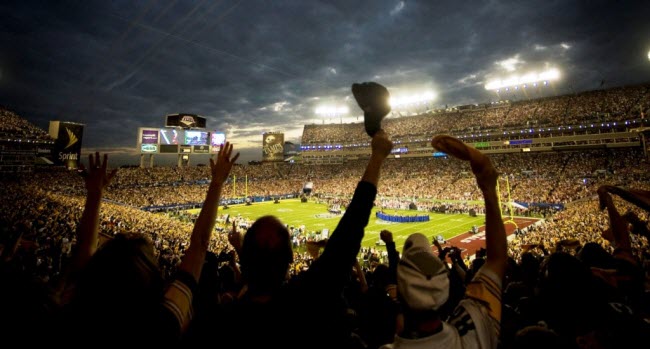 In order to get us in the mood for the big game, we decided to test our knowledge of Super Bowl trivia – with a classic Unruly twist.
The quiz below features plenty of questions around advertising trends, as well as famous (or infamous) moments from the tournament's history.
Do you remember the funniest ads from the ones that make you cry? What about the unforgettable halftime performances that still have us talking?
Take the quiz and let us know how you did – there are no giant rings as prizes, but you can definitely be proud of your Unruly accomplishment!
Interested in more of Unruly's Super Bowl insight?