#CannesYouFeelIt – Unruly Launches Its First-Ever Video Ad At Cannes
Quick question: what do a dog doing press-ups, a buzzer-beating basketball hero, a girl getting over her fear of flying and a dog that knows how to use a skipping rope all have in common?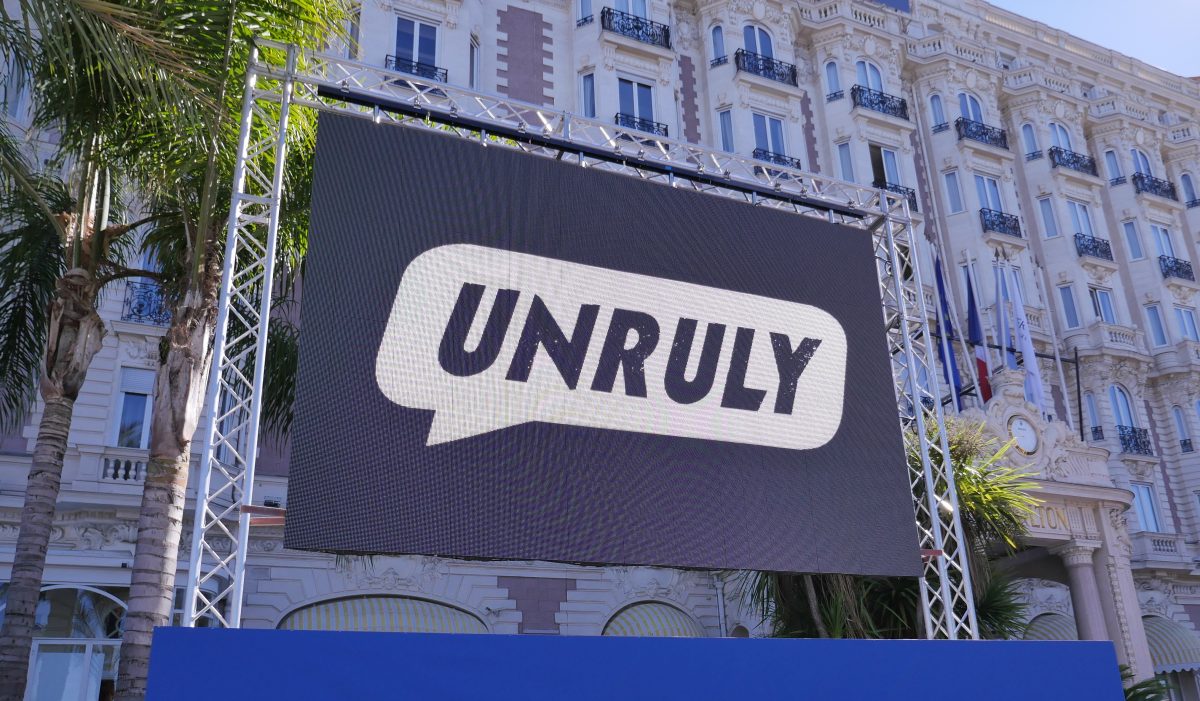 They all appear in Unruly's first-ever video ad – that's what.
The video ad tech company was asked to create a fun video ad for The New York Post's big screen at Cannes – and here it is (after the jump).

Unruly collaborated with sister company Storyful on licensing some clips for the ad, which they turned into a fun round-up, put together by one of the company's Meet The Makers partners, The Smalls.
In line with the Summer of Sport, all the clips have a sporting connection (some more tenuous than others).
Obviously, it was launched too late to be in contention for the Film Lions awards this weekend. 😉 But we think it will put a smile on your face.
Unruly's "UnCampaign" gets some screen time at Cannes
It's already racked up almost 100,000 views across a number of different Unruly formats, including a vertical video version created as part of the launch of Unruly's new vertical video format and Vertical Video Collective.