Welcome U7 member, this hub houses all the resources, news and information you'll need to keep up to date with what the client council has been up to.
Access all the latest U7 resources including the latest media packs, two pagers and presentations.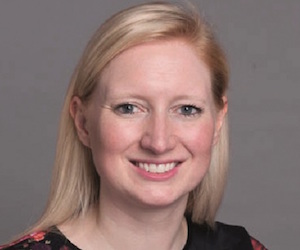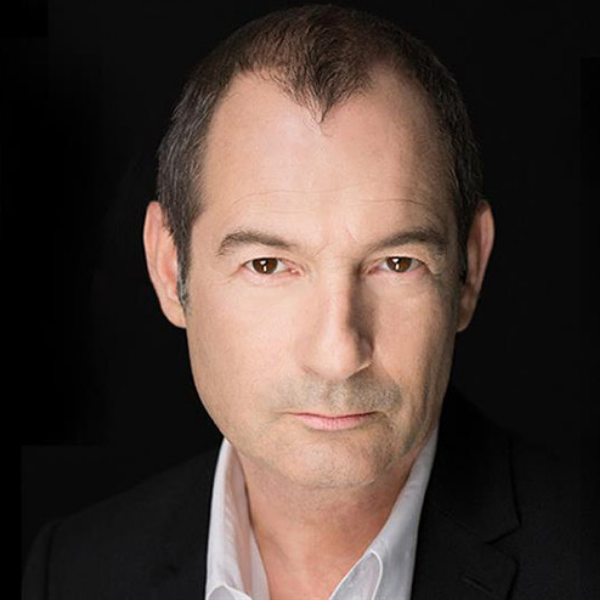 If you have any questions regarding the U7 please get in touch with our Global VP Strategy Nicola Spooner.