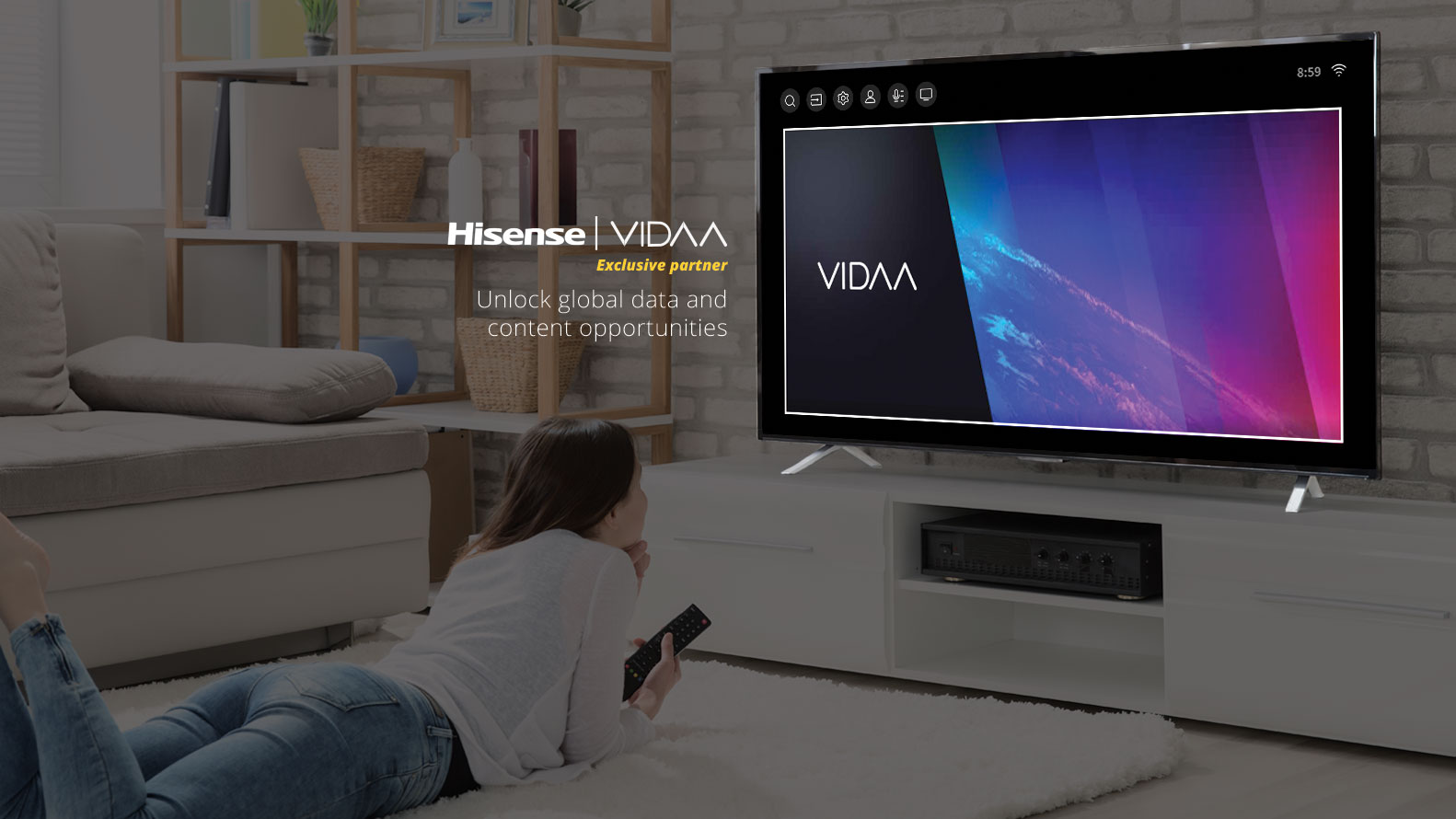 Solutions that Deliver the Results You Want
About Unruly
As the omnichannel SSP in Tremor International's end-to-end platform, Unruly is uniquely positioned to deliver the exclusive data, tools and technology for advertisers to efficiently and effectively reach their desired audiences, and for publishers and broadcasters to enhance their supply for optimal monetization.

Tremor International is an end-to-end, video-first advertising technology platform providing a valuable toolset for the entire customer journey/path. We support planning, activation and optimization for omnichannel campaigns, with a deep reservoir of CTV in our marketplace. But not only do we have the inventory, we have demand-side technology, unique data, and dynamic creative with our award-winning in-house Tr.ly studio. With Tremor, brands, agencies and media companies discover and reach strategic audiences, launch and optimize resonant campaigns, build powerful partnerships, and achieve meaningful results.
Our Global Publisher & Broadcaster Partners

Our Solutions
What's new?
Tremor International's end-to-end platform is the way to go! We're so excited to win the Digiday Technology Award for Best SSP and see Tremor Video take home the award for Best DSP!

Wpromote, a top independent digital marketing agency, named Unruly, a leading Connected TV and video advertising platform, as a preferred supply partner. With deep and long-term expertise in curating

Although cable remains the top viewing platform across markets, live streaming is gaining traction among younger viewers NEW YORK, November 10, 2022 – Tremor International Ltd. (AIM/NASDAQ: TRMR), a global leader in data-driven video and Connected TV ("CTV") advertising technology offering an end-to-end platform that enables advertisers to optimize their campaigns and media companies to maximize inventory yield, today announced the release of its 2022 World Cup Global Consumer Trends Report, comprising consumer surveys in the United States, Canada, the United Kingdom, Germany, Australia, Malaysia and Singapore.* FIFA anticipates that five billion people across the globe will tune into the 2022 FIFA World Cup which will take place in Qatar starting November 20. At a time when media viewing habits are dramatically evolving, the increasing rate of global
Welcome to the Unruliverse
Come and join our team of Unrulies doing amazing things around the world.​