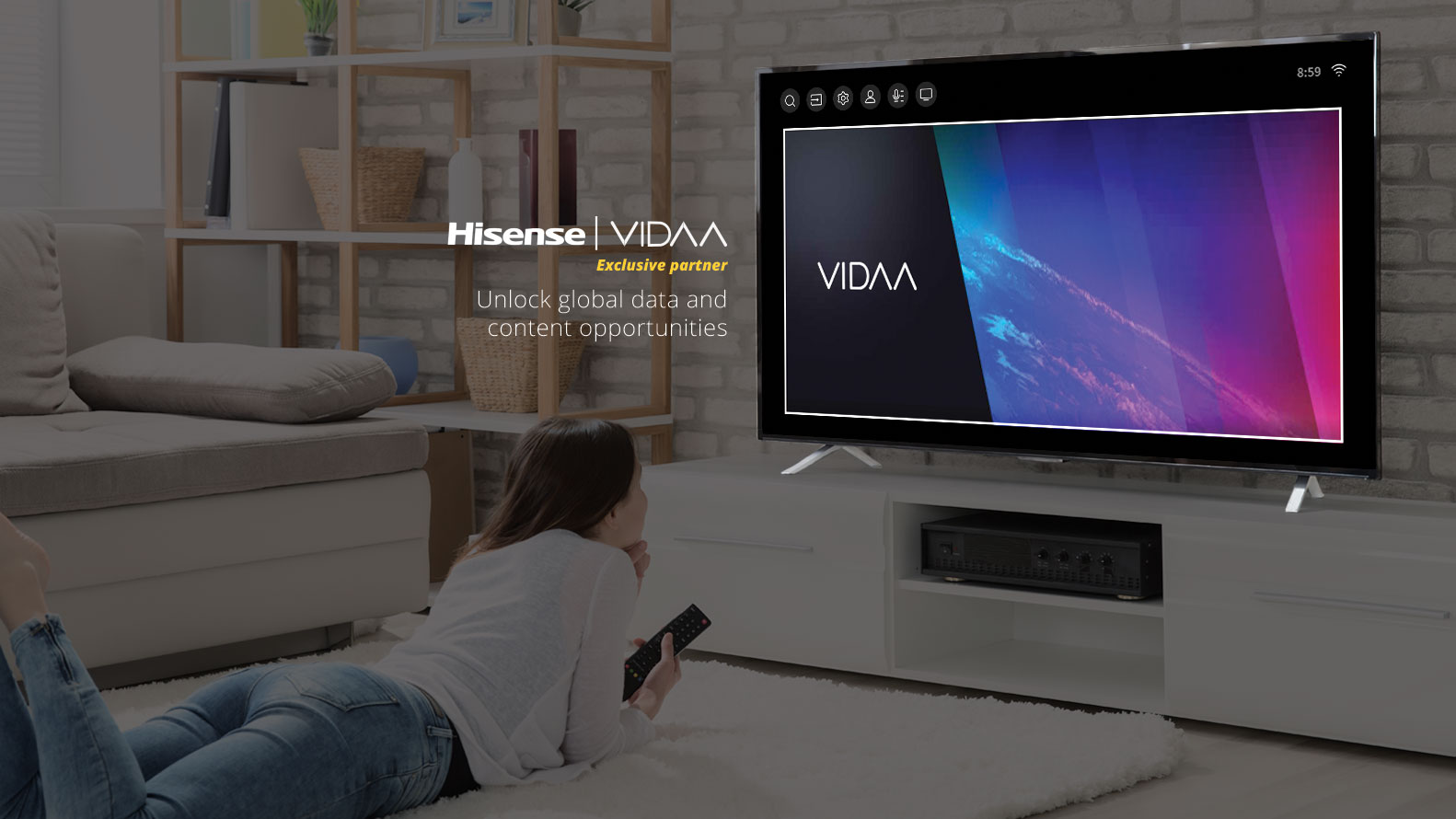 Solutions that Deliver the Results You Want
About Unruly
As the omnichannel SSP in Tremor International's end-to-end platform, Unruly is uniquely positioned to deliver the exclusive data, tools and technology for advertisers to efficiently and effectively reach their desired audiences, and for publishers and broadcasters to enhance their supply for optimal monetization.

Tremor International is an end-to-end, video-first advertising technology platform providing a valuable toolset for the entire customer journey/path. We support planning, activation and optimization for omnichannel campaigns, with a deep reservoir of CTV in our marketplace. But not only do we have the inventory, we have demand-side technology, unique data, and dynamic creative with our award-winning in-house Tr.ly studio. With Tremor, brands, agencies and media companies discover and reach strategic audiences, launch and optimize resonant campaigns, build powerful partnerships, and achieve meaningful results.
Our Global Publisher & Broadcaster Partners

Our Solutions
What's new?
VideoWeek asked nine ad tech execs what 2023 holds for video, TV and advertising, covering everything from AI to word games – and what this shifting ecosystem might look like in the year ahead.

With new advancements and improvements in programmatic ad buying and targeting, 2023 looks like a year set for a great deal of change in the world of connected TV (CTV) and over-the-top (OTT) environments.

Tremor International's end-to-end platform is the way to go! We're so excited to win the Digiday Technology Award for Best SSP and see Tremor Video take home the award for Best DSP!
Welcome to Unruly
Join our team doing amazing things around the world.​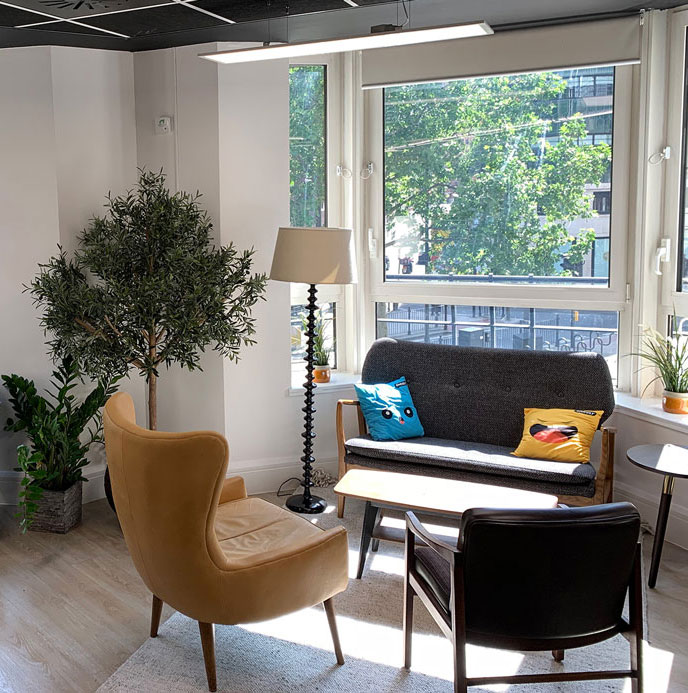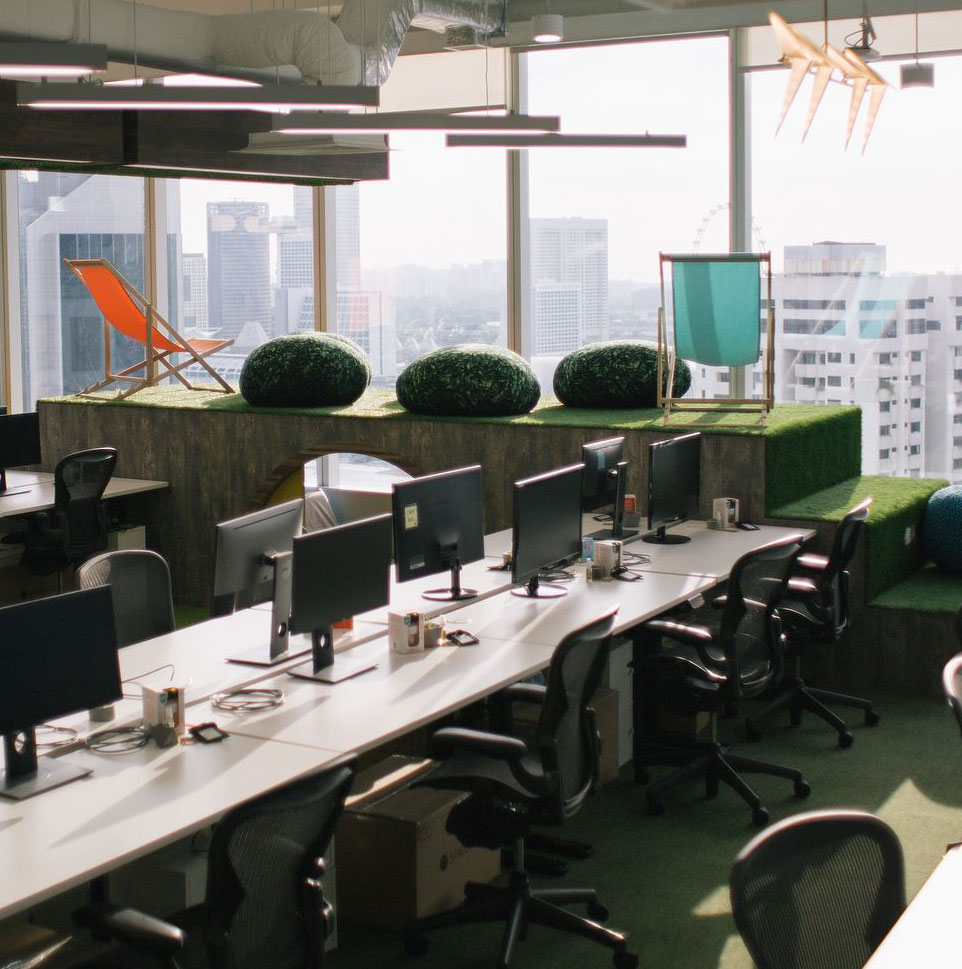 Contact us
Want to know more about Unruly and what we could do for you?
Complete the form below and we'll be in touch as soon as possible.